Rent a luxury yacht for a weekend or a week
At Olympia Charters you can rent a luxurious yacht for a week, a weekend or a midweek. We rent two types of boats with sleeping quarters. The Olympia 34 Kruiser, a luxurious ship which is ideal for 4 people. If you wish, the saloon can be converted into a sleeping cabin for 6 people. And the Olympia Superkruiser for at least 12 people. And on your way, enjoy the peace and quiet of the Green Heart. Thanks to the small vertical clearance of our cruisers, you can easily reach numerous beautiful sites in cities like Amsterdam, Utrecht, Leiden or Delft.
Olympia Superkruiser:
a high class boating experience!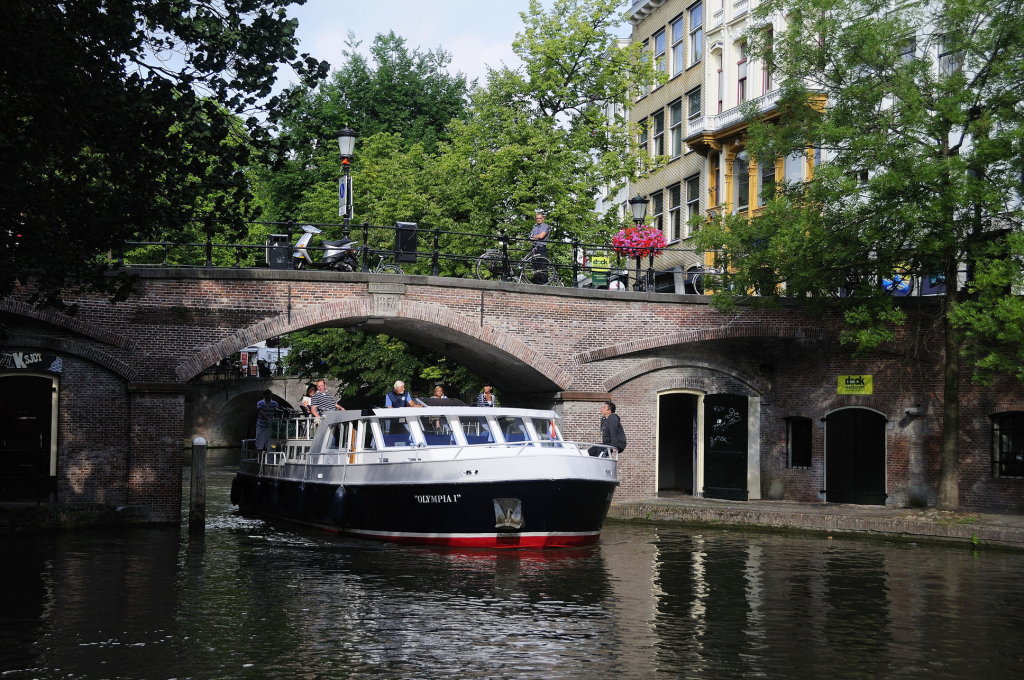 The Olympia 34 cruiser
ideal for yacht charter in Holland